Loan Portfolio Administrator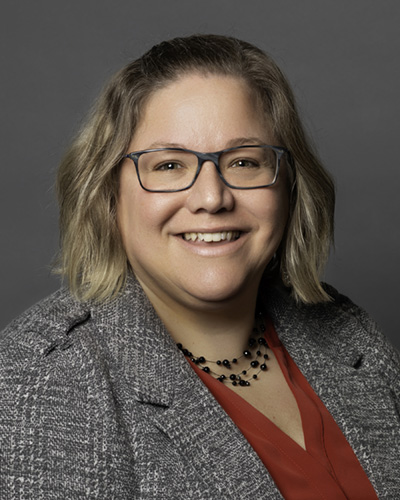 Angela Kisling is a member of the loan administration team that is responsible for servicing FCLF's diverse portfolio of community and economic development loan programs. Ms. Kisling works with loan officers to prepare loan documents, oversee execution of loan and other documents, administer construction draw disbursements, review covenant compliance issues and maintain loan file documentation.
Ms. Kisling joined FCLF in 2019 with 17 years' experience in banking with an emphasis on commercial real estate lending, document preparation, commercial appraisal review and residential appraisal review. Prior to her relocation to central Florida in 2012, Ms. Kisling was a licensed Realtor for 10 years.