CFO, Health Foundation of South Florida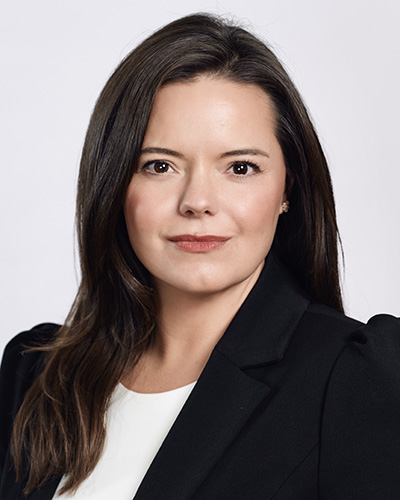 As the Chief Financial Officer of the Health Foundation of South Florida, Alecia Dillon is responsible for all financial functions including accounting, audit, treasury, financial reporting, tax, and investor relations. Her background includes fourteen years of executive financial operations, most recently serving as the CFO for Northern Arizona University's Foundation, where she oversaw a $350 million-dollar endowment and $12 million-dollar annual operating budget. Earlier, she held leadership positions in accounting, finance, information technology and human resources with the University of Michigan Athletics, Capital Group (American Funds) and Brickley DeLong after beginning her career in public accounting.
Alecia holds an Executive MBA from The University of Michigan and a BA from Grand Valley State University in Grand Rapids, Michigan, where she was also a student athlete in cross country and track and member of the dance team. She received the prestigious designation of Certified Public Accountant (CPA) and holds the endorsement of Executive Positive Leadership from the Ross School of Business at the University of Michigan.
Alecia is distinguished by her ability to define strategic direction, streamline policies and procedures, enhance financial performance and reporting, implement efficient internal controls, and develop organizational talent. She has a contagious enthusiasm and passionate belief in people that inspires them to become prouder, stronger, and more valuable contributors to their organizations. She has also led innovative initiatives to build top-performing organizations through sustainable financial strategy, technology advancement and positive leadership.