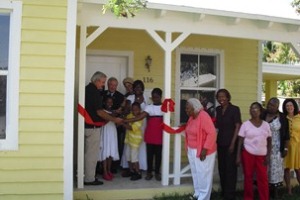 We can tailor an investment in FCLF to meet your organization's needs. FCLF's business model relies on a combination of various forms of investments, as well as grants. Here are our most popular types of support and investments. 
Grants. Capital Grants allow FCLF to leverage other forms of capital on a 1:4 ratio. Operating Support Grants support FCLF's operating expenses, both lending and administrative.
Equity Equivalent (EQ2) Investments are a hybrid of debt and capital grants. EQ2 Investments are long-term renewable subordinated debt with equity-like features, generally carrying a minimum term of 10 years.
Debt Capital Investments are loans to FCLF that pay interest to the investor, and can take one of two forms. Term investments pay interest annually over a specific time period, usually 5 or more years, often with options for renewal. Lines of Credit have a specific maturity date, with capital available on an as-needed basis.
Program Related Investments. Foundations may want this type of investment to support FCLF activities that match their philanthropic mission. PRI's are long-term, low-interest rate investments, often with an option for renewal.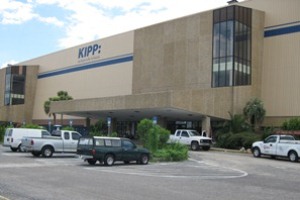 Loan Participation Agreements. Investors purchase a portion of FCLF's loan portfolio based on shared mission and interest. Investors and FCLF both participate in the risk and return of a specific loan or loans.
New Markets Tax Credits provide private institutional investors the opportunity to invest debt and/or equity in qualified projects. Financial returns for New Markets Tax Credits investments will vary by project, but will generally be higher than those of other investment types.
Still have questions? Visit our FAQ Page for Investors, or Contact Us. You can also call our office at 407.246.0846 and ask to speak with our Development Officer.
Note on Regulatory Treatment: Bank investments in FCLF have received continuing credit under the investment test for as long as the loan remains outstanding. Because the this type of support increases FCLF's lending capacity it may also qualify under the Community Development Lending Test.