Can Capital really change a community? We think so.
For 20 Years we have put our expertise and capital to work.
Florida Community Loan Fund is proud to announce a Celebration of 20 Years of Success.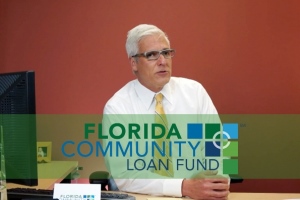 Watch the video that celebrates FCLF's first 20 years.
FCLF provides financing and technical expertise to improve low income communities in areas such as safe, affordable housing… homeless & special needs facilities… education & healthcare facilities… commercial & retail space to encourage new local businesses… access to fresh, healthy foods. Over our first 20 years, FCLF has helped over 200 organizations in Florida achieve success in their projects and missions.
Here are a few Success Stories from our first 20 Years.
Click on the project name or photo to learn more about the social impact this project has on its community.
There are many other Success Stories from FCLF's first 20 years… Meet Our Borrowers and learn more about the projects that provide services to over 32,000 Floridians every year.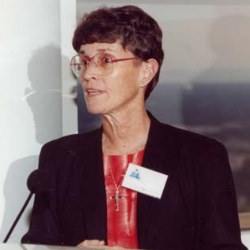 As we celebrate 20 Years of improving communities, we thank our investors and supporters and their commitment to our mission. In 1995 FCLF received our first investment of $1,000 from a religious community, the Society of St. Teresa of Jesus. Today we have $50 million in available loan capital thanks to financial institutions, corporations, foundations, religious investors, and government. Glance at our Investor Profiles to see the list.

With our 20 Year Celebration comes a fresh brand image for Florida Community Loan Fund. Our new logo celebrates our mission to provide expertise and capital to help projects succeed statewide. Read more here about the story behind our logo.