Florida Community Loan Fund takes seriously our mission to improve lives and communities. Through collaborative partnerships with organizations and individuals around the state, FCLF works to improve the availability of affordable housing, community facilities, economic development and social services in Florida.
Connect with FCLF and let's work together to maximize opportunities in Florida communities.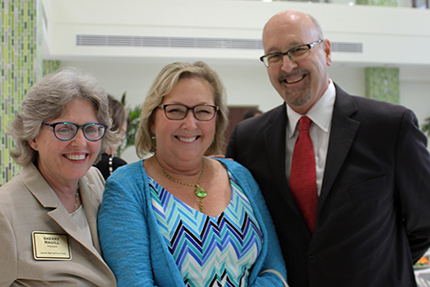 Join Our Mailing List
We welcome the opportunity to keep in touch with you by email.
Sign up to receive email news from FCLF. We share news with FCLF friends about once a month. We will never share your personal information with third parties, and you may unsubscribe at anytime.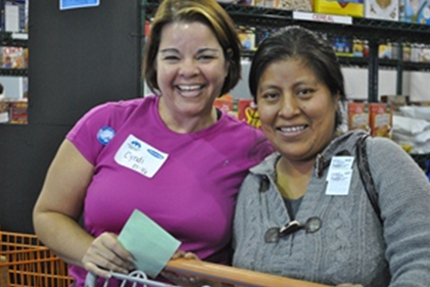 FCLF Past Newsletters:
Invest Now
Thanks to the assistance of our many investors and supporters, since 1996 FCLF has been able to finance a wide range of community, social and economic development projects that improve the lives of Floridians and create jobs.
By making an investment in the Florida Community Loan Fund, you can join with other organizations and individuals to support community development in low income communities throughout Florida.
You will be part of creating sound economic opportunities and essential social services in low-wealth communities near where you live and work across the state. For details on an investment in FCLF, contact our office at 407.246.0846 and ask for our Development Officer, or contact us.
Donate Now
Florida Community Loan Fund relies on investors and supporters to help us maximize opportunities for people and places outside the economic mainstream. If you are interested in making a donation to FCLF, please contact us.
The Florida Community Loan Fund is a 501(c)(3) non-profit organization, incorporated in the State of Florida. It is registered with the Florida Department of Agriculture & Consumer Services, registration number CH8044. A copy of the official registration and financial information may be obtained from the Florida Division of Consumer Services by calling toll-free 1-800-HELP-FLA (435-7352) within the state. Registration does not imply endorsement, approval or recommendation by the state.
You may view our Florida charitable organization registration here.
Our confirmation of determination by the IRS
as a 501(c)(3) organization may be viewed here.