RCRI National Conference takes place in Orlando, October 16-19. Florida Community Loan Fund will participate in the conference.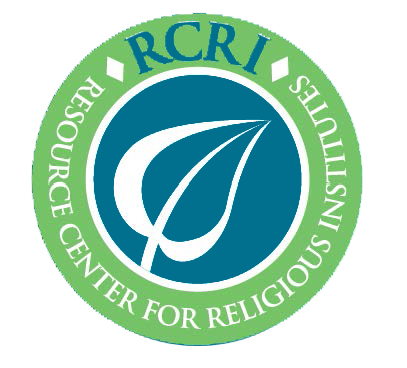 The Resource Center for Religious Institutes (RCRI) is a non-profit corporation which serves its members by providing or directing them to pertinent financial and legal resources. RCRI members include leadership from Catholic religious institutes and societies of apostolic life, primarily from the United States and Canada, as well as civil attorneys and other professionals who work with institutes and societies.The RCRI was formed in 2009 as it combined the services and staff from two contributing organizations, The Legal Resource Center for Religious (LRCR), and the National Association of Treasurers of Religious Institutes (NATRI) .
The 2012 Annual Conference of the RCRI will be held in Orlando from October 16 to 19, 2012. Florida Community Loan Fund will host an exhibit at the conference. If you plan to attend the event, we invite you to stop by and chat with our staff.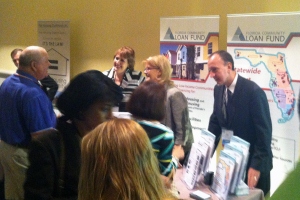 Florida Community Loan Fund (FCLF) is a statewide source of flexible financing for community and economic development in low-income communities. The organization was founded in 1994 by community leaders, including Sister Mary Heyser, and soon became a leading community development financial institution (CDFI) in Florida. Investors and supporters of FCLF include financial institutions, foundations, religious communities and orders of faith, corporations, federal and state government. You can see a full list of FCLF investors and supporters here.

To learn more about RCRI, visit their website.