Neighborhood Renaissance celebrates Mathis Place Apartments Renovation with Ribbon Cutting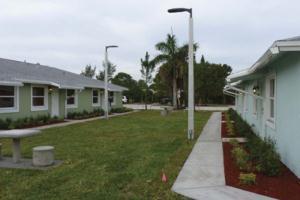 Neighborhood Renaissance is a nonprofit community development corporation dedicated to reclaiming distressed properties for low and moderate-income working families. As stated on their website, they create workforce housing opportunities, jobs, and small business prospects for low- and moderate-income persons.
On Thursday, April 4, Neighborhood Renaissance will celebrate the completed renovation of Mathis Place Apartments in Lake Worth, Florida. Florida Community Loan Fund (FCLF) provided financing through a line of credit that helped bring about the renovation of these apartments. Additional funds were provided by public and private sources.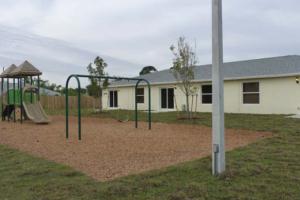 You can view photos of Neighborhood Renaissance on our Flickr page.
Visit NeighborhoodRenaissance.org for more information on their programs.
Below is additional information on the Mathis Place celebration.