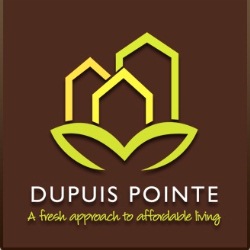 Neighborhood Services of South Florida (NHSSF) has announced the unveiling of 5 new affordable homes at DuPuis Pointe in Miami. FCLF is proud to be a partner on the DuPuis Pointe project. Below is information on the December 14th event, or visit www.nhssf.org for more information.
---
Please join NHSSF and Commissioner Jean Monestime as we unveil the first 5 homes at DuPuis Pointe! DuPuis Pointe is a 27-single family new construction subdivision located in the Gladeview neighborhood of unincorporated Northwest Dade. It is the first new construction in Gladeview in over ten years!
A variety of funding sources were used in the acquisition and development of this project, including Florida Community Loan Fund, Coral Gables Congregational Church, HSBC, and the Neighborhood Stabilization Program (Round 2).
Friday, December 14, 2012, 10:00am
3103 NW 64 Street, Miami FL 33147
Please RSVP to This email address is being protected from spambots. You need JavaScript enabled to view it.