Oklahoma Tornado Relief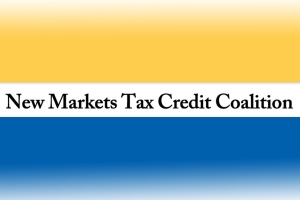 The following information was shared with us from the New Markets Tax Credit Coalition (www.nmtccoalition.org). If you are considering how to help in the aftermath of the recent tornadoes in Oklahoma, here is a suggestion.
---
As everyone knows, Oklahoma residents took a severe hit last week with the tornadoes that struck sporadically throughout the state. Oklahoma state leaders are referring all aid requests to two charitable organizations: the Salvation Army and the American Red Cross.
REI Oklahoma, a member of the NMTC Board of Directors, has a long history of working with Salvation Army and each year REI staff volunteers many hours for various efforts. REI is coordinating directly with Salvation Army to raise funds, as well as gather the fundamental items needed. If you or your organization would like to provide relief, checks can be made directly to "Salvation Army" with a memo: "Oklahoma Tornado Relief" and mailed directly to the address below. REI will be delivering checks and items to the Salvation Army in Oklahoma City.
If anyone has any questions, please feel free to contact Debbie Partin, Director of REI Business Lending, at This email address is being protected from spambots. You need JavaScript enabled to view it..
Send checks to:
REI, PO Box 1335, Durant, OK 74702