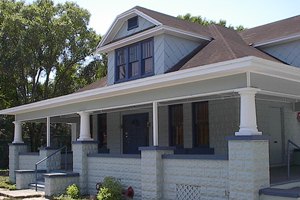 WEST REGION
5 FCLF LOANS, totaling $1.6 million
for Acquisition and Rehabilitation
resulting in 200+ supportive housing beds
ACTS provides individualized behavioral health services through various locations in Florida, including the Tampa Bay area and Broward County. ACTS combines excellence and compassion with best practices to address substance abuse, mental illness, child protection, delinquency, criminal justice, housing, economic self-sufficiency, and health and wellness. Whether through inpatient or outpatient care, ACTS strives to provide the most cost effective treatment with the highest level of care.
Since 1999, ACTS has been a borrower from Florida Community Loan Fund. Through its first loan from FCLF, ACTS acquired and developed a supportive housing facility for its clients in the Tampa area and renovated a facility into a 12-bed short-term shelter. Financing also provided for a stabilization program for teenagers in foster care and for renovation of administrative offices to accommodate a medications clinic/ambulatory detox center for clients not at risk for extreme withdrawal. Additional loans provided funding for hurricane repairs and renovation of community facilities providing supportive housing and social services.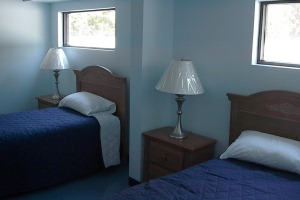 To view more photos of ACTS, visit our Flickr page.
For more information, visit www.actsfl.org.