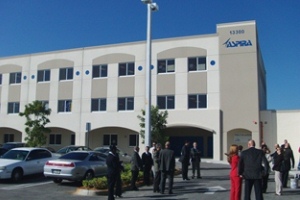 SOUTH REGION
TOTAL PROJECT: $8.2 million
FCLF NMTC ALLOCATION: $8.3 million
QLICI $7.4 million
35,000+ Square Foot Building
37 Temporary Construction Jobs
51 Permanent Jobs
ASPIRA of Florida is a nonprofit organization operating charter schools and youth development programs in South Florida, with emphasis on education of Puerto Rican and other Latino youth. Using the NMTC program, ASPIRA received $7.4 million in low-cost funding to renovate and expand its charter middle school. The new building is a 35,393 square foot, 3-story structure and replaced a system of classroom portables. Renovation allowed the school to double its enrollment to 600 students, of which nearly 85% qualify for free and reduced price lunches.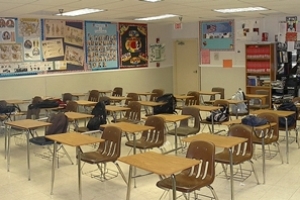 In addition to receiving up to $1.5MM in additional equity at the end of the 7-year loan, using the NMTC program also allowed ASPIRA to pursue this project using less of its own equity. Other benefits include lower-than-market blended interest rates and lower debt service coverage requirements. FCLF is helping ASPIRA put together NMTC funding for a second charter school expansion in 2011.
INVESTOR: U.S. Bancorp Community Development Corporation
LENDER: NCB Capital Impact
This transaction was finalized in September 2007.
See more pictures of ASPIRA North on Flickr.