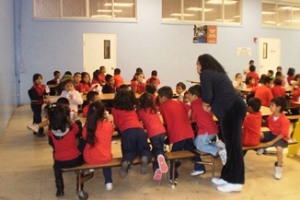 FCLF WEST REGION
FCLF LOANS: $630,755
2 LOANS for New Construction
39 jobs created
2 facilities totaling 14,000 square feet
The mission of Beth-El Farmworker Ministry is to help farmworkers move toward self-sufficiency through eduation, worship, and outreach. Beth-El Farmworker ministry used two FCLF loans to dramatically improve conditions for rural farmworker families.
The first loan of $280,755 leveraged financing from Bank of America for the construction of the first charter school for farmworker children in the state. The second loan for $350,000 secured the mortgage on the Migrant Head Start facility that serves up to 55 migrant farmworker children. The charter school serves 180 K-5th graders who are academically at risk.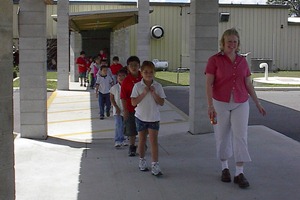 To view more photos, visit our Flickr page for Beth-El Farmworker Ministry.