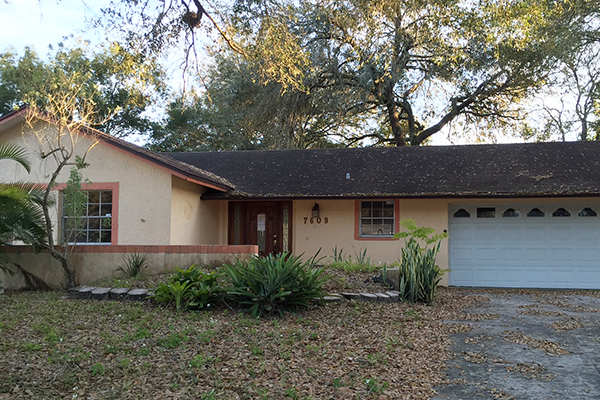 WEST, SOUTH and SOUTHEAST REGIONS
$4.1 million FCLF financing (3 loans)
Line of credit for acquisition and rehab
57 affordable homes for home ownership or rental
After the housing bubble burst in 2008, Florida was left with record numbers of foreclosed homes, many of which eventually became vacant, lowering property values and inviting theft and vandalism. Now as the economy recovers, organizations are working to revitalize neighborhoods by buying and renovating these vacant properties. One such organization is Community Asset Preservation Corporation, CAPC.
CAPC began operating in its home state of New Jersey in 2009, with an initial purchase of 47 foreclosed homes in Essex County, renovating them for sale or rent to low- to moderate-income families. Since then, CAPC has acquired, rehabbed, and returned to use over 500 housing units. CAPC recently expanded its programs to the Tampa Bay area, and turned to Florida Community Loan Fund for financing.
With a $2 million line of credit from Florida Community Loan Fund, CAPC will purchase homes from pools of non-performing mortgage loans, perform a quality renovation, and return them to active use either as rental properties or for home ownership. CAPC is partnering with a local nonprofit, UNO Federation Community Services, to help manage the renovations, list the properties for sale, provide homeownership counseling, and manage rental properties. UNO is committed to assisting low- and medium-income families, minorities, and underserved citizens, both with jobs during the construction phase and with homes for purchase or lease.
An additional $2 million line of credit from FCLF will continue CAPC's work to renovate single family homes and improve communities. This loan will allow CAPC to partner with Crisis Housing Solutions, purchasing and rehabbing homes in Miami-Dade, Broward, and Palm Beach Counties. The program will replicate CAPC's work in the Tampa area, providing newly refurbished homes for sale or rent to low-income households. A 3rd loan to this partnership entity in 2018 provided for the purchase of land to continue development of affordable housing in Palm Beach County.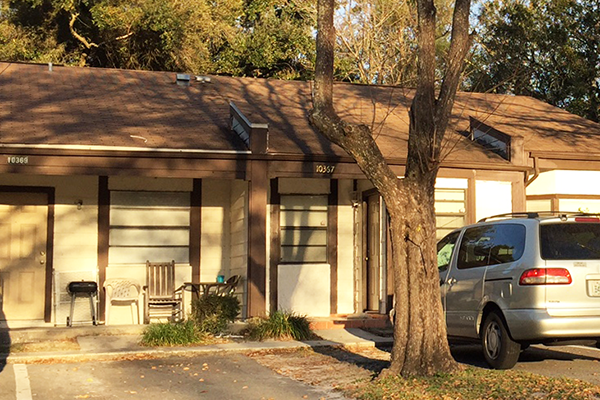 CAPC is a subsidiary of New Jersey Community Capital, NJCC, a Community Development Financial Institution (CDFI) based in New Brunswick, New Jersey. CAPC has partnered with CDFIs throughout the country to return foreclosed homes back to active use and thus stabilize neighborhoods. Florida Community Loan Fund is also a CDFI, certified through the U.S. Department of Treasury's CDFI Fund since 1996. In 2014, FCLF and NJCC were both awarded the Wells Fargo NEXT Award for Opportunity Finance.
For more information, visit www.capcnj.org.
Pictured above and right, typical affordable homes renovated by CAPC and available for sale.