20 Years of Success...
... and Planning for Florida's Future
---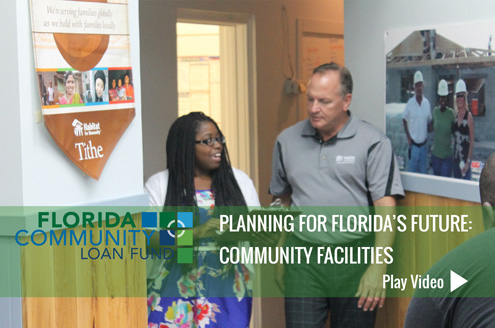 Habitat for Humanity of South Palm Beach County Since 1991, Habitat for Humanity of South Palm Beach County has helped over 120 families purchase safe, decent and affordable homes. In addition to building new homes, the organization also helps homeowners with needed repairs through its neighborhood revitalization program. With financing from Florida Community Loan Fund, Habitat for Humanity of South Palm Beach County purchased its office building in downtown Delray Beach. By reducing occupancy costs, the purchase frees up resources that will directly benefit the community and the low-income families who live there.
"FCLF provides the vehicle for us to grow and help 39,000 families receive homeownership opportunities." – Mike Campbell, Executive Director, Habitat for Humanity of South
---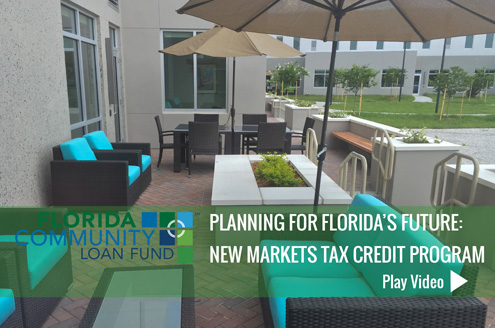 CASA, St. Petersburg built a new 45,000 square foot facility that will triple CASA's capacity from 30 to 100 beds and serve more than 1,000 annually who are victims of domestic violence. There is also space on site for daycare, counseling, and other services. The social impact of a project such as the new CASA facility is exponential. Domestic violence victims are often jobless, at risk of homelessness, and suffer from illness and injury which drives up healthcare costs. The related children's services will also help to break the generational cycle of famiy violence. Beyond the direct benefits to victims and their children, the community also benefits from increased productivity and significant reductions to the societal costs of violence.
"Domestic violence is an equal opportunity destroyer. This new facility will help us serve more people and really get them going." –Linda Osmundson, CASA Executive Director
---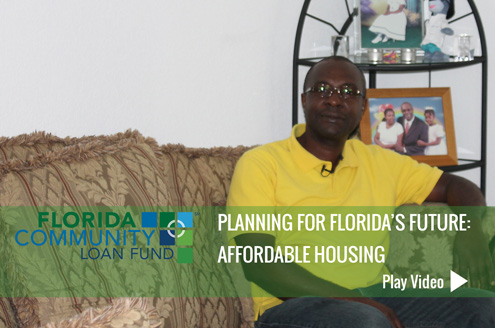 Housing Programs, Inc., Miami "Our Mission is to provide Housing for All," proudly states Isaac Simhon, Executive Director of Housing Programs, Inc. in Miami. In Miami-Dade County, 41% of households are cost burdened, and nearly 20% pay over 50% of their income for housing. Housing Programs provides safe, affordable homes for many of these residents, guiding potential new homeowners through financial education, credit counseling, and money management; and helping connect low-income households with first-time homebuyer programs and other resources.
"FCLF understands what we are doing, and they are a part of helping families achieve the American dream of owning a home." – Isaac Simhon, Executive Director, Housing Programs, Inc.
---