Community Development Loan Officer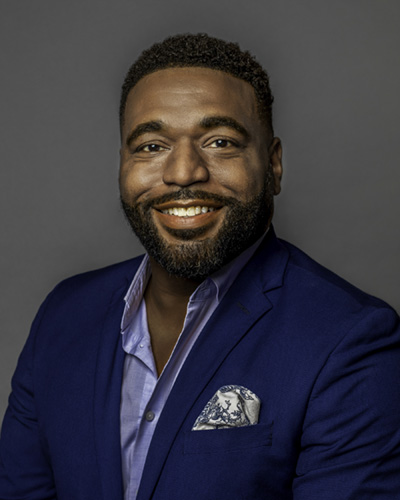 As a Community Development Loan Officer, Dwayne Rankin underwrites community and economic development loans for Florida Community Loan Fund's commercial loan programs. Mr. Rankin also provides technical assistance to borrowers throughout Tampa, West and Southwest Florida.
Mr. Rankin brings 20+ years of commercial lending, economic development finance and community development expertise to FCLF. His experience includes working for both not-for-profit lending organizations and regional banks. Mr. Rankin worked as a Relationship Manager for Citizens Bank, a regional bank based in Providence Rhode Island, where he helped large corporate clients by providing commercial and industrial loans, commercial real estate loans, and a host of banking services. He also worked as the Chief Lending Officer for Bridgeway Capital, a Community Development Financial Institution based in Pittsburgh Pennsylvania, where during his nearly 8 years with the organization helped to invest $100 million into low-income communities.
Mr. Rankin is dedicated to helping to bring opportunity and dignity to people and places outside the economic mainstream. He facilitates projects for both nonprofits and mission-oriented for-profit clients while supporting FCLF's goal of providing expertise and capital to improve lives and communities.