Who Borrows from FCLF?
Community based nonprofit organizations
Mission-focused for-profit entities
What kind of activities does FCLF finance?
Affordable Housing
Supportive Housing
Community Facilities
Economic Development Projects
Environmentally Friendly, Green, and Sustainable Projects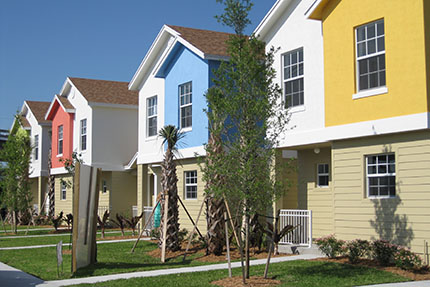 Meet Our Borrowers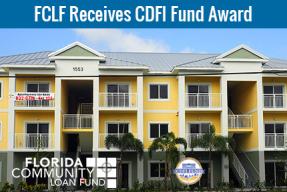 South Florida Community Land Trust, 350 NW 6th St
Read this Success Story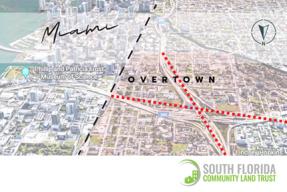 Project Peach
Read this Success Story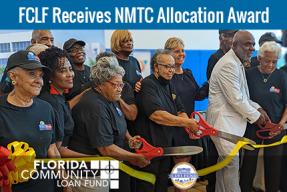 Saint Stephen's Way
Read this Success Story
How Can FCLF Help You?
FCLF provides capital and expertise to help projects succeed and improve low-income communities through its flexible financing programs.
We also offer technical assistance to our borrowers, either through our knowledgeable staff or outside technical experts.
Community Development Fund: Commercial loans for affordable housing, supportive housing, the development of community facilities and economic development projects.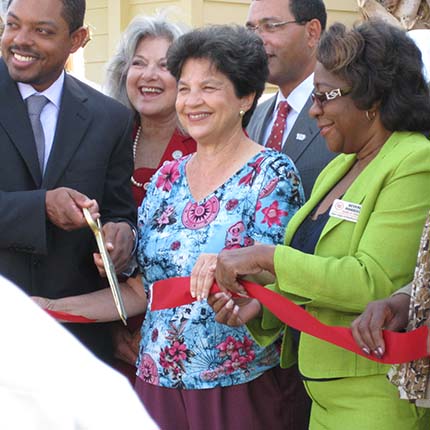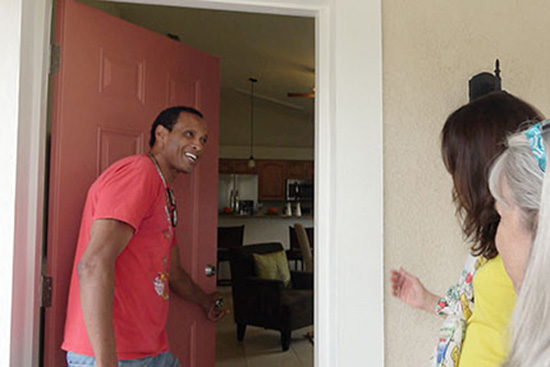 What Can FCLF Finance?
FCLF offers financing to nonprofit organizations or for-profit entities, for community development projects in Florida's low- and moderate-income neighborhoods. FCLF financing may be right for these types of projects:
Our Impact
FCLF financing touches communities throughout Florida with high social impact. See how we have impacted your area.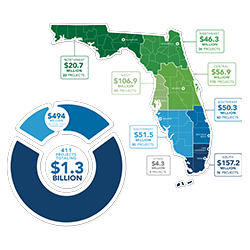 Application Process
Is your organization ready to apply for financing through Florida Community Loan Fund? See how, step by step, you can put FCLF's financing to work in your community.