FCLF has experienced tremendous growth over the past four years. As depicted in the graph below, we have doubled our impact, growing our CDFI portfolio from $19 million to $43.6 million, and increasing our cumulative financing from $148 million to $306 million. This growth would not have been possible without the support of our stakeholders. Looking ahead to fiscal year 2018 and beyond, we anticipate similar growth as we deliver loan products and services that address the needs of Florida's low-income communities. To accomplish these goals, we will expand our capacity by leveraging new capital sources through collaborations with other CDFIs and investors, through our membership in the Federal Home Loan Bank of Atlanta, and through participation in the CDFI Fund's Bond Guarantee Program.
In 2017, FCLF continued to strengthen our financial position:
Loan Receivable
24%
Total Assets
10%
Total Net Assets
14%
Tammy Thomas
Chief Financial Officer

Portfolio by Sector and Cumulative Financing

Summary Statement of Financial Position
---
Summary Statement of Activities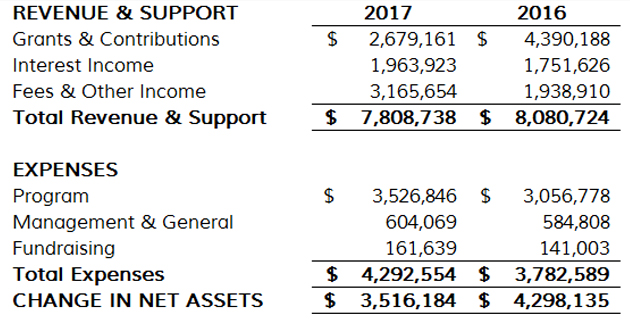 "We believe that organizations such as Florida Community Loan Fund play a significant role in sustaining vibrant and thriving communities. TD Charitable Foundation is pleased to support your work."
— TD Bank, Mike Nursey, Central Florida Market President
OUR INVESTORS AND SUPPORTERS
Religious Organizations
Adrian Dominicans
Allegany Franciscan Ministries
Archdiocese of Miami
Dignity Health
Diocese of Palm Beach
Diocese of St. Augustine
Diocese of Venice
Evangelical Lutheran Church in America
Jewish Funds for Justice / Tzedec
Mercy Loan Fund
Mercy Partnership Foundation
Oblates of St. Francis de Sales
Our Lady of Victory Missionary Sisters
Religious Communities Investment Fund
Religious of the Sacred Heart of Mary
School Sisters of Notre Dame
(Maryland)
Sinsinawa Dominican Sisters
Sisters of Charity of Nazareth
Sisters of Charity of St. Elizabeth
Sisters of Providence
Sisters of St. Francis of Philadelphia
Sisters of the Holy Names of Jesus and Mary
Sisters of the Presentation of the Blessed Virgin Mary
Society of St. Teresa of Jesus
Trinity Health
Union for Reform Judaism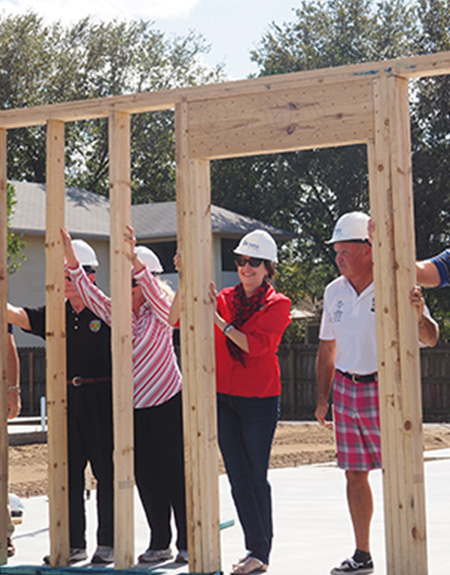 Financial Institutions and Corporations
American Momentum Bank
Axiom Bank
Bank of America
BankUnited
BB&T
BBVA Compass
BMO Harris Bank
Carlton Fields Jorden Burt Law Firm
CenterState Bank
Central Bank Southwest Florida
Citigroup
Comerica Bank
Deutsche Bank
EverBank
Fifth Third Bank
First Republic Bank
Florida Capital Bank
Florida Community Bank
HomeBanc
HSBC Bank USA, NA
IBERIABANK
JPMorgan Chase
Mercantil Commercebank
Northern Trust
PNC Bank
Raymond James Bank
Regions Bank
Sabadell United Bank
Seaside National Bank & Trust
SunTrust Bank
TD Bank
Third Federal Savings & Loan
Trustco Bank
US Bancorp Community
Development Corporation
Valley National Bank
Wells Fargo Bank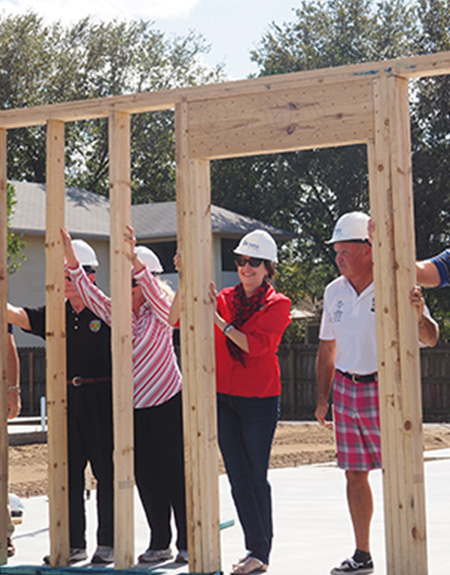 Foundations
Bank of America Foundation
Erich and Hannah Sachs Foundation
The Father's Table Foundation
John D. and Catherine T. MacArthur
Foundation
JPMorgan Chase Foundation
PNC Foundation
TD Charitable Foundation
Wells Fargo Foundation
Nonprofit Organizations
Enterprise Community Loan Fund
Miami Homes For All
Opportunity Finance Network
Partners for the Common Good
Reinvestment Fund
Government Agencies
Community Development Financial Institution (CDFI) Fund of the U.S. Department of the Treasury
Florida Department of Agriculture and Consumer Services, Division of Food,
Nutrition and Wellness
Individuals
Anonymous (donations from four individual investors)
Robert T. Morse, Jr.
The Simmons Family
Includes investors and supporters for the past three years.