Chief Lending Officer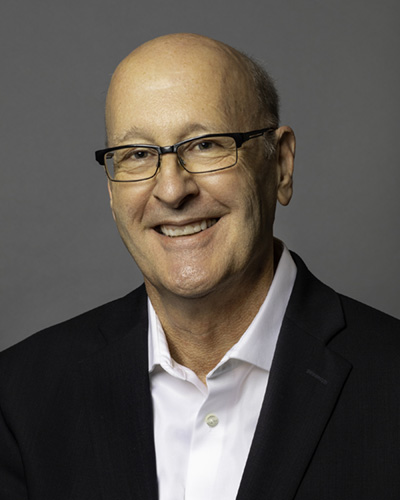 Mr. Black oversees all aspects of the Florida Community Loan Fund lending program, which includes its allocations of $362 million in Federal and State New Markets Tax Credits for community facilities and economic development; its $140 million in loan capital for commercial loans to support community and economic development in Florida. As Chief Lending Officer, Mr. Black has the primary responsibility for the organization's credit policies, loan production and for risk management in lending. He supervises the lending and portfolio management staff of the organization in its Tampa, Ft. Lauderdale, and Orlando locations.
Mr. Black began work for the Loan Fund in 2001. For 11 years prior to that, he specialized in the community development field for First Union National Bank. During that time, he assisted in the creation of several local SHIP affordable housing programs. Mr. Black also spearheaded the development of numerous loan programs, credit counseling programs and home ownership programs which brought together key nonprofit and government partners. He also provided integral assistance in the creation of 4 community development nonprofits across Florida. Currently, Mr. Black is a member of the Board of the New Markets Tax Credit Coalition, a national advocacy organization. He received his BA from the University of Florida in 1975.