Communications and Marketing Manager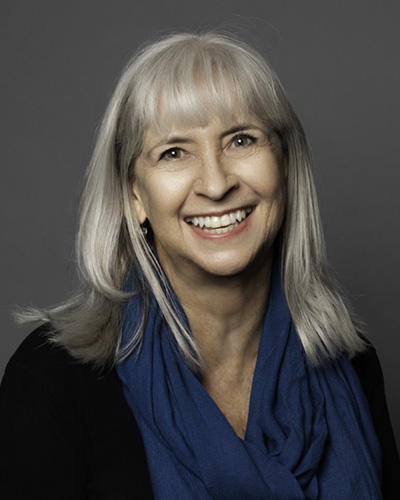 As Communications and Marketing Manager, Janet de Guehery develops and implements branding and marketing strategies and programs for Florida Community Loan Fund. She is responsible for communications with investors, supporters, borrowers, and policy makers, ensuring consistent messaging across all channels and platforms, including materials for print and web. She works closely with all departments to actively promote the success and positive impact of FCLF borrowers in Florida communities.
Ms. de Guehery joined FCLF in 2007, with over 25 years of experience ranging from small family-owned businesses to multi-million dollar corporations, both for profit and non-profit. Her knowledge across the fields of marketing, administration, and accounting enables her to see the complete picture in FCLF's lending transactions from beginning to end. Ms. de Guehery is a graduate of the University of South Florida.