Loan Portfolio Manager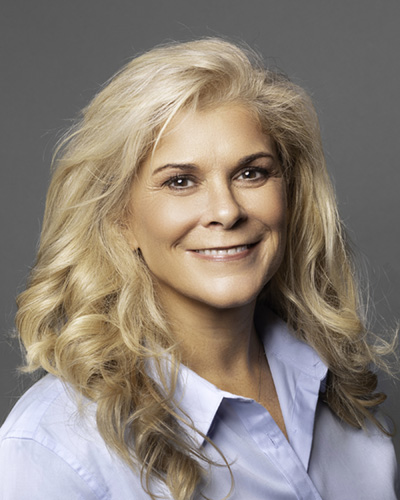 Jennifer Rainey manages the loan administration team that is responsible for all servicing of the Florida Community Loan Fund's community and economic development loan programs. Her team's work covers commitment letters, title and survey issues, internal preparation of loan documents, loan closings, administration during construction (including analysis and approval of draw requests), performance of site inspections and customer visits. The loan administration team also maintains the loan servicing system providing invoicing, loan history information, reporting functions and social impact tracking. Jennifer provides overall credit review assistance and support to the entire lending team.
Jennifer's team also supports FCLF's New Markets Tax Credit (NMTC) Program, screening and verifying site and project qualifications to establish NMTC pipeline. Her teammates represent FCLF's real estate and commercial loan interests during NMTC structure closings, and during project construction and disbursement.
Jennifer joined FCLF in November 2021, bringing with her over 35 years' experience in the banking and finance industry. Prior to joining FCLF, she was employed at Truist Bank in the role of commercial Credit Operations Senior Manager and Bank of America as a Regional Office Administration Manager. She has an extensive background in all aspects of commercial real estate loan transactions. She earned both her Bachelor of Arts and Masters of Arts from Rollins College in Winter Park.