Executive Assistant & Office Manager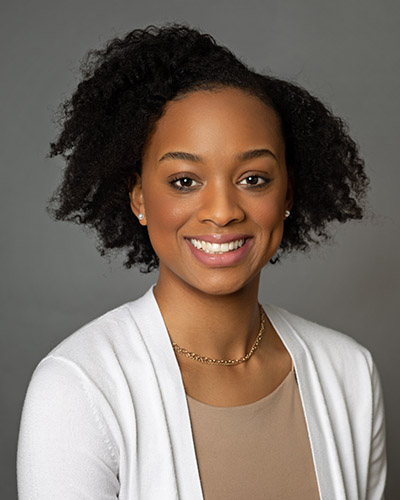 As Executive Assistant and Office Manager, Ms. Riley provides administrative support to the Chief Executive Officer, Senior Management Team, and staff in all FCLF offices. Ms. Riley also operates as the liaison for all office systems in IT, Human Resources, and telecommunications. On a day-to-basis, Ms. Riley functions in various capacities, preparing and scheduling meetings for Board, Committee, and Senior Management; maintaining up-to-date records of permanent corporate files; and providing general oversight of the office work environment.

Ms. Riley joined FCLF in 2023 and brings five years of experience in Marketing and Administration from Trademark & Business Law offices; universities; and nonprofits. Shanté also humbly served as the President & Founder of Helping the Homeless Project caring for the local homeless population in upstate New York. Ms. Riley holds a Bachelor of Arts in Philosophy Politics, and Law and an Associate of Arts in Math and Science Honors.